The International Genetically Engineered Machine (iGEM) competition is a worldwide competition in the field of synthetic biology, where teams from universities around the world come to compete. The competition started in 2004 at M.I.T as a course, expended into a competition around 2006, and by 2017 there were 300 teams worldwide.
As part of the competition, a group of undergraduate and graduate students have the unique opportunity to come up with a research proposal that interests them. They are also in charge of raising the required funds, planning the appropriate experiments, conducting them in the lab, and presenting the project in the final competition in Boston. All with the help of faculty members and graduate students that guide them through the process.
The first Israeli team was established in 2012 at the Technion under the guidance of Assistant-Professor Roee Amit; the team won a gold medal in the regional competition. Since then, more teams have participated, with the 2015 team having multiple achievements, including Best New Application award, a gold medal, and finalists for Best Presentation, Best applied Design, and Best New Basic Part.
In our group, we strongly believe in iGEM as a platform to not only introduce undergrads to the rigors of research, but also in the power of play to produce interesting new research and synthetic biology applications. All Technion iGEM groups have produced such viable novel research directions.
Technion iGEM past Teams
iGEM Technion 2020 – ACT.
Achievement:
iGEM Gold Medal
Nominated for Best Inclusion award
iGEM Technion 2019 – BeeFree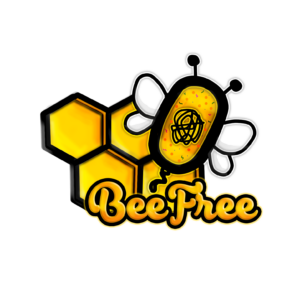 Achievement:
iGEM Gold Medal
Nominated for Best Education and Public Engagement Project
iGEM Technion 2017 – ToleGene

Achievement:
iGEM Gold Medal
iGEM Technion 2016 – S.Tar

Achievement:
iGEM Gold Medal
Publisher paper: Demonstration of de novo chemotaxis in E. coli using a real-time, quantitative, and digital-like approach
iGEM Technion 2015 – Be Bold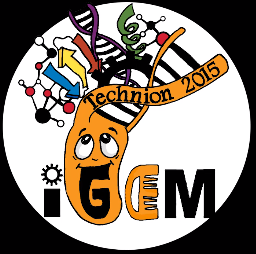 Achievement:
Best New Application Project
iGEM Gold Medal
Nominated for Best Applied Design Project
Nominated for Best Presentation
Nominated for Best New Basic Part
Patent: US provisional patent 62/396,167
Achievement:
iGEM Gold Medal

Achievement:
iGEM Gold Medal
iGEM Fun