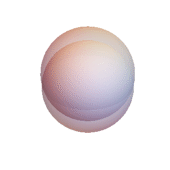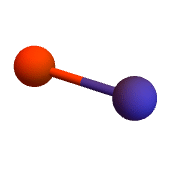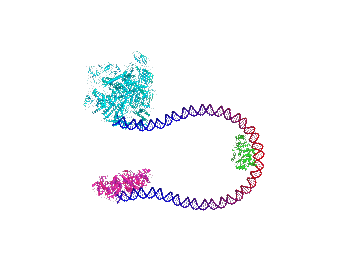 Our Goal
The genome harbors additional codes. The genetic code was just the first one to be discovered. In order to decipher and decode the genome, we need to make a Biological Rosetta stone. Our research is dedicated to achieving this goal.
Approach
To decipher encoding rules, we use an iterative approach, which begins with a model-based design of DNA sequences, synthetic biology experiments, analysis using advanced bioinformatic, thermodynamic, and stochastic models. The results of the experiments and analysis feed-back on the design model, which generates an improved set of sequences until a robust model for the encoding rules is generated.
Methodology
We design and construct oligo libraries of tens of thousands of synthetic DNA sequences using various numerical approaches.
We use state-of-the-art liquid automated robotics, next generation sequencing  and  time-lapse imaging to carry out our measurements.
We carry out our experiments in vivo in a host of model cell lines: bacteria, yeast, mammalian cell lines.
Open Positions

M.Sc students
Ph.D students
Post-doctoral Scholars
Please send c.v and two recommendations to roeeamit@technion.ac.il
or call: +972-77-887-1895
News & Events
Congratulations to Alexey for winning best poster for the Jacobs Graduate Research Day!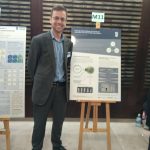 Short CT-rich motifs encoded within σ54 promoters insulate downstream genes from transcriptional read-through
Lior Levy, Leon Anavy, Oz Solomon, Roni Cohen, Shilo Ohayon, Orna Atar, Sarah Goldberg, Zohar Yakhini, Roee Amit
Synthetic protein-sensing riboswitches
Noa Katz, Beate Kaufmann, Roni Cohen, Oz Solomon, Orna Atar, Zohar Yakhini, Sarah Goldberg, Roee Amit

An in vivo binding assay for RNA-binding proteins based on repression of a reporter gene
Noa Katz, Beate Kaufmann, Roni Cohen, Oz Solomon, Orna Atar, Zohar Yakhini, Sarah Goldberg,Roee Amit

MRG-Grammar Artist in Residence – Anna Dumitriu
Future Emerging Art and Technology
To read full article
Synthetic biology games with RNA in bacteria
7th annual Winter q-bio meeting
—->